1. Thanks to Facebook, Twitter, and one mildly successful list-style column you had published on the internet, you think you're going to be famous.
2. And your parents have no idea how #blessed they really are.
3. Because your love life is an actual joke.
4. No. Seriously. It's pretty LOL worthy.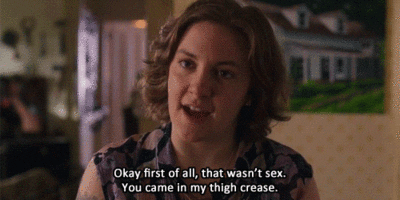 5. You're really just an undiagnosed masochist, actually.
6. A self-loathing, depressing, little masochist.
7. Who in no way has her life together.
8. And enjoys blaming her problems on literally everyone else.
9. Because your job is a joke.
10. Who says you're not independent? Oh, yes. Everyone.
11. And you drink entirely too much.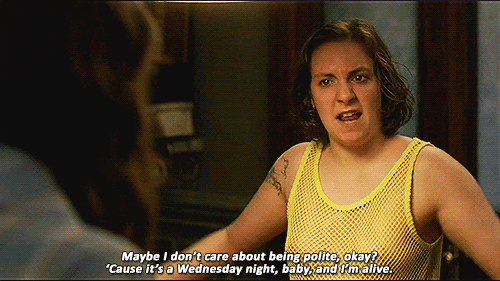 12. Which is a problem…because you haven't exercised since high school.
13. Also, you are in no way dramatic.
14. It's just hard because no one understands how difficult your life is.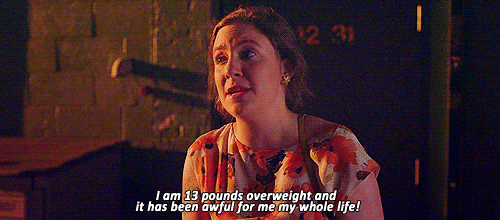 15. Good thing you're pretty good with words — at least online.
16. Honestly. You are just ridiculously unaware of how life works.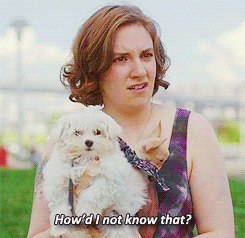 17. But you're trying. Really, really trying.