Plug in your headphones, fasten your seat belts, and hold onto your butts, because it's time for this week's episode of Oysters, Clams & Cockles.
We're six episodes into this season of Game of Thrones, and things are building up perfectly to make certain the last four episodes are comprised of pure and utter chaos. If you're one of many people that finds yourself saying, "Shit, I really need to watch that again," every Sunday evening, then we are the podcast for you, my friend.
Every week on Oysters, Clams & Cockles, Veronica Ruckh, Barrett Dudley and I break down the most recent episode of our favorite show, discuss theories, make predictions, and respond to listener emails. A new Oysters, Clams & Cockles drops every Monday with a different guest each week, so while you're at your 9-to-5 attempting to avoid doing any actual work, or if you just need something enjoyable to listen to while you grind, you can digest and relive the previous night's Game of Thrones with us. Plus, we have an incredible fucking theme song.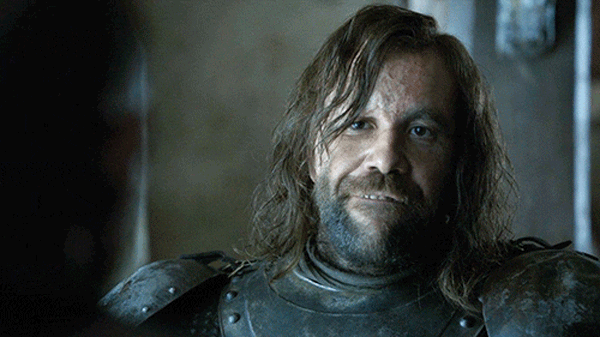 If you've got an iPhone or Mac, subscribe to the podcast on iTunes and you'll automatically download new episodes when they're released. If you like the show, we'd really appreciate you taking a second to leave a 5-star review.
Otherwise, we're on Soundcloud where you can listen to new episodes every Monday as well. This week's episode featuring PGP's own Dave Ruff as our special guest is below.
We look forward to talking with you about another exciting episode of Game of Thrones next Monday, for the night is dark and full of terrors. .
This is a recurring PGP series. Catch up with all installments of Grandex Podcasts by visiting the archive.