Hey, guess what? It's 5pm, Friday. And work is about to end. The weekend approaches and it's your time to kick it.

So you're headed out of the office.

But your boss is walking towards you, likely going to hold you up.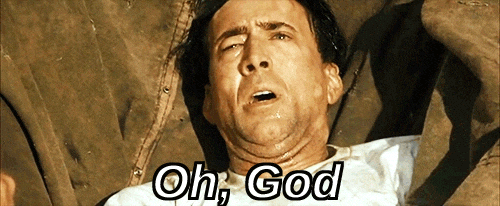 So you turn the other way and take the stairs instead, successfully avoiding him.

Congrats, bullet dodged.

Time to get home.

Only the moment you get there, your friends are all frantic to go back out.

Only you slap yourself out of it. You deserve a night out.

Yeah, you should do it.

And after all that doubt, you're actually pretty jazzed about it.