======= ======= ====== ====== ====== ===== ==== ====== ====== ===== ==== ======= ======= ====== ====== ====== ===== ==== ====== ====== ===== ====
In honor of the 30th anniversary of its release, "The Breakfast Club" will be shown in theaters this Thursday, March 26 and next Tuesday, March 31. A chance to see one of my favorite movies of all time on the big screen? Yes, please.
Even though the original came out before many of us were born, it still is a pretty accurate depiction of what high school was like for most of us. Whether you were a brain, an athlete, a basket case, a princess, or a criminal, there's likely something in the movie you can relate to — which is pretty amazing if you consider that the entire movie had a cast of 15 people total, a $1 million budget, no wardrobe changes, and only one location. So in honor of the movie's 30th anniversary, here are 30 things I learned from The Breakfast Club.
1. You'll likely look like an idiot when you are high.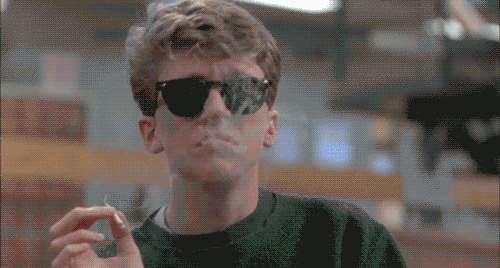 2. Everyone has their own baggage they are dealing with.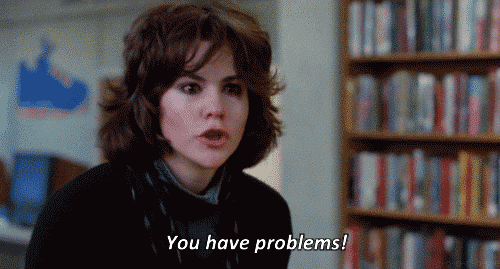 3. Whatever your sexual choices, your friends should accept them.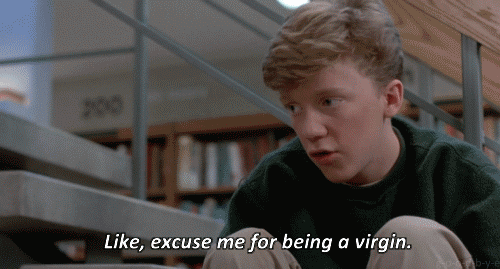 4. No, really – WHATEVER they may be.
5. Anger can sometimes be sexy.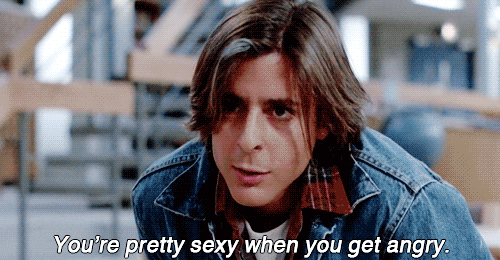 6. Sometimes it feels pretty good to break out of your comfort zone.
7. There will always be one guy that you shouldn't want, but you will anyway.
8. And every once in a while, it does work out.
9. Loud coughing is an excellent way to cover up any noise you don't want an authority figure to hear.
10. Growing up sucks.
11. You can light a match with your teeth (but unless you're a criminal, you shouldn't try it at home).
12. And also with the bottom of your shoe. (Again, generally not a good idea.)
13. Almost everyone has an inner freak.
14. All principals are the lamest humans on the planet.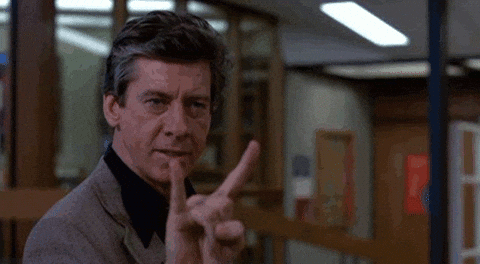 15. Sunglasses make anyone look cooler.
16. Sometimes you just need to dance.
17. And dancing can make friends out of enemies.
18. The world isn't perfect, and there's absolutely nothing you can do about it.
19. Everyone loves candy.
20. And soda.
21. There will be times people just don't understand what you are trying to say.
22. And, likewise, when you will have no idea what the hell they are talking about.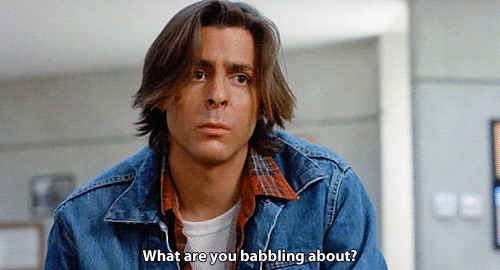 23. There will always be very popular girl…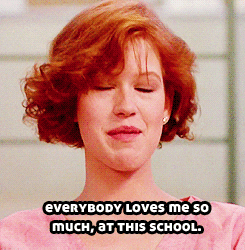 24. …who is a complete bitch.
25. But luckily, you don't necessarily have to be friends with everyone.
26. But you should always tell people how you really feel about them.
27. While it's usually a good idea to think before you act…
28. …sometimes you'll still make really dumb choices that will get you in trouble…
29. But go with it…you never know where it may lead.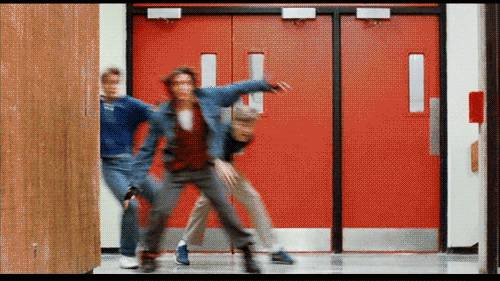 30. Because what you'll learn is that people will see you as they want to see you — in the simplest terms, in the most convenient definitions. And you'll find out is that each one of us is a brain, and an athlete, and a basket case, a princess, and a criminal. Does that answer your question?.