======= ======= ====== ====== ====== ===== ==== ====== ====== ===== ==== ======= ======= ====== ====== ====== ===== ==== ====== ====== ===== ====
Last week, Saturday Night Live announced the hosts and musical guests for the first three eps of the season: Ryan Gosling with Jay-Z on September 30th; Gal Gadot with Sam Smith on October 7th; and Kumail Nanjiani with P!NK on October 14th. (Side note: if you haven't seen Nanjiani's movie The Big Sick, you should. ASAP). Right after dropping the lineup, the show tweeted asking who we, the public, wanted to see as a host this season:
Dream host for Season 43? Let's hear it. #SNLhost pic.twitter.com/8GoSA0M4os

— Saturday Night Live (@nbcsnl) September 21, 2017
Of course, the public had some good (RuPaul, Sarah Paulson, Donald Glover) suggestions and some truly random (Joy Behar, Bernie Sanders) ones. But I've got some suggestions of my own about who should have a shot at the hosting duties in studio 8H this season:
Justin Timberlake. I am not one of those people that loves Justin Timberlake…unless he's hosting SNL. Not only do I want him to host this year, I think it should be mandatory that he does so once a season. He's been the best host of the last ten years, hands down.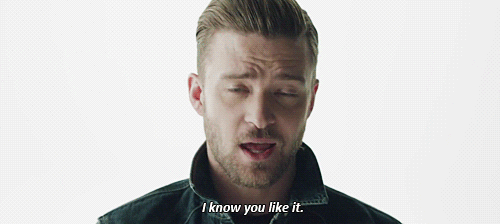 Kevin Durant Honestly, I put him on the list since it just seems like the guy needs something to do in the offseason.
Anthony Scaramucci. Yes, he flew too close to the sun, but he also played one of the funniest characters of the summer TV season as "The Mooch." What's that, you say? That wasn't an act? So that guy was legitimately in the United States government? Holy shit.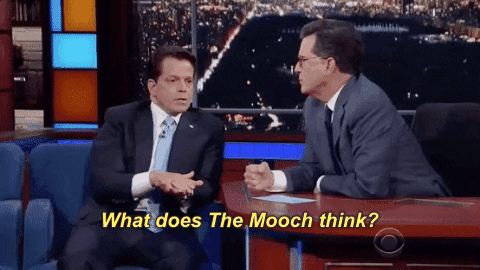 Conor McGregor. Listen, as I've said repeatedly, I don't know much about MMA. But in the lead-up to his fight (and subsequent loss) to Floyd Mayweather, there was no more interesting athlete on the planet then McGregor. Of course, I can barely understand what he's saying half the time with that Irish brogue, but who cares?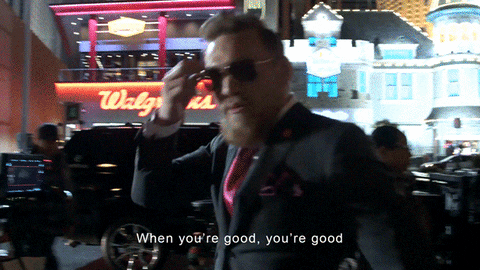 Mariska Hargitay How is it that the brightest star in the NBC Universe hasn't ever hosted SNL? Of course, I'd have a really hard time seeing her as anything other than Olivia Benson, but I'd definitely tune in just to see if Eliot Stabler Chris Meloni showed up in a cameo.
Kim Jung Un. Come on, you know this guy is just dying to make fun of himself. And he does love the limelight.
Anderson Cooper. I'll be honest – CNN's silver fox is one of the only reasons I know what the hell is going on in the world. He's a serious newsman, but sometimes a glimmer of a dark sense of humor shows up behind those ice blue eyes and I'd like to see what happens if he's released from the cable news shackles.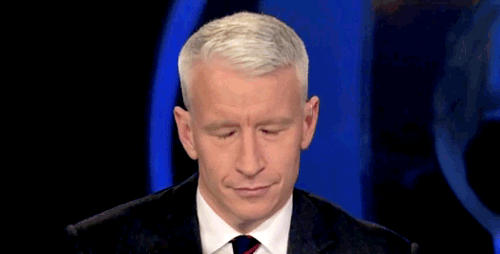 Max Greenfield. Everyone knows the only reason anyone watches New Girl is for Greenfield's Schmitt. Plus, Greenfield had an SNL-themed bar mitzvah, so he been preparing for this for years.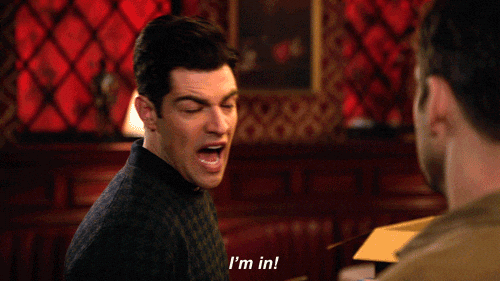 Barack Obama While presidential candidates hosting SNL is standard (note that Donald Trump shows up on almost every "worst host ever" list), no former president has ever hosted. So why shouldn't the first black president take on this first too? And we know he'd have some good shit talk about..